Why Batman®?
Why is he my favorite superhero?
Why did I choose him as the mentor for the main character of one of my fan fictions?
Many people don't know the version of him I know. When I think of Batman, I think of the version that was portrayed in the animated tv series, Justice League and Justice League Unlimited. Though I don't remember exactly when I chose Batman as Nighthawk's mentor, I do know several reasons why. . .

He is kind.
It is well known that Batman hardly ever shows emotion on the surface. He is the man without fear, after all. However, as we saw in Episode 26 of Season 1 of Justice League Unlimited, titled "Epilogue", that doesn't mean he doesn't care. In fact, he has a soft spot for the lost and alone. This is probably due to the fact that he was once alone and lost after the murder of his parents. This kindness is evident in the stories of those he takes in as his sidekicks. All of them have lost a parent (or both parents) and where lost when he found them. Whether he realizes it or not, he sees himself in them and chooses to do what he wishes someone had done for him. Guiding them on the right path and being there for them when they need him.
He is willing to risk everything.
Greater love has no one than this: to lay down one's life for one's friends." John 15:13 NIV
Being a superhero in a city full of crime isn't without risks. And yet, Batman and his secret identity (billionaire Bruce Wayne) risk everything everyday, often for complete strangers. Not only does he risk his life everyday, but his safety and his family's safety. Batman and The Bird's of Prey (his sidekicks) have a lot to lose, and yet they choose to don that mask everyday. No matter what they are doing, they are willing to interrupt it for the safety of others. And isn't that the very definition of loving others? Being willing to give their lives for strangers?
He is Batman.
This point is a tad obvious, but I am going to make it anyway. Batman is a detective, a father, a teacher, a leader, a billionaire, and most of all a Hero.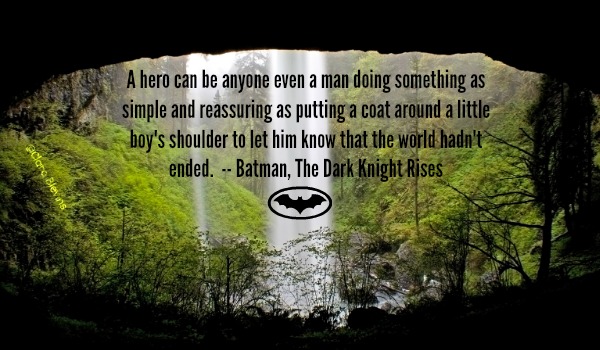 I am just hoping that my fan fiction does him justice.
Check out the other posts in my Batman Month Series:
20 Ideas for a Batman Themed Party!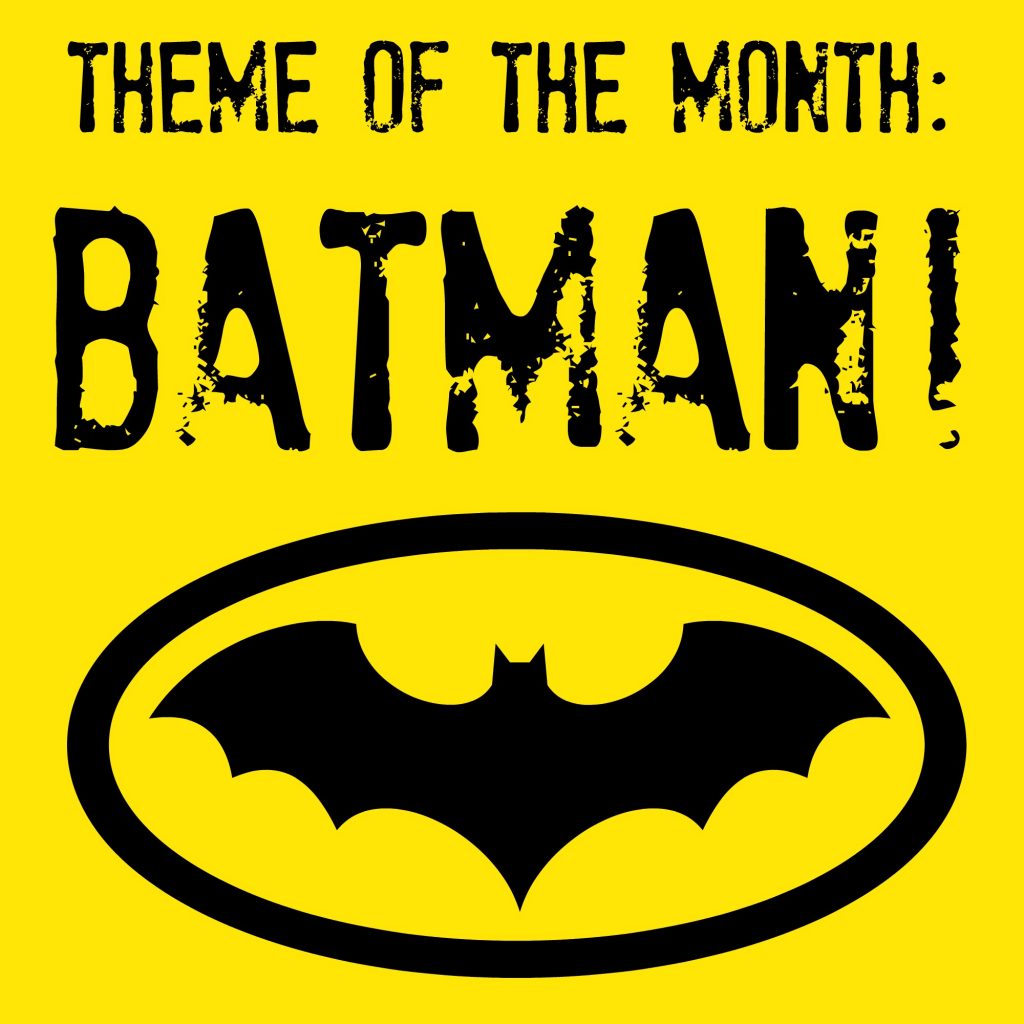 Check out my Batman Fan Fiction: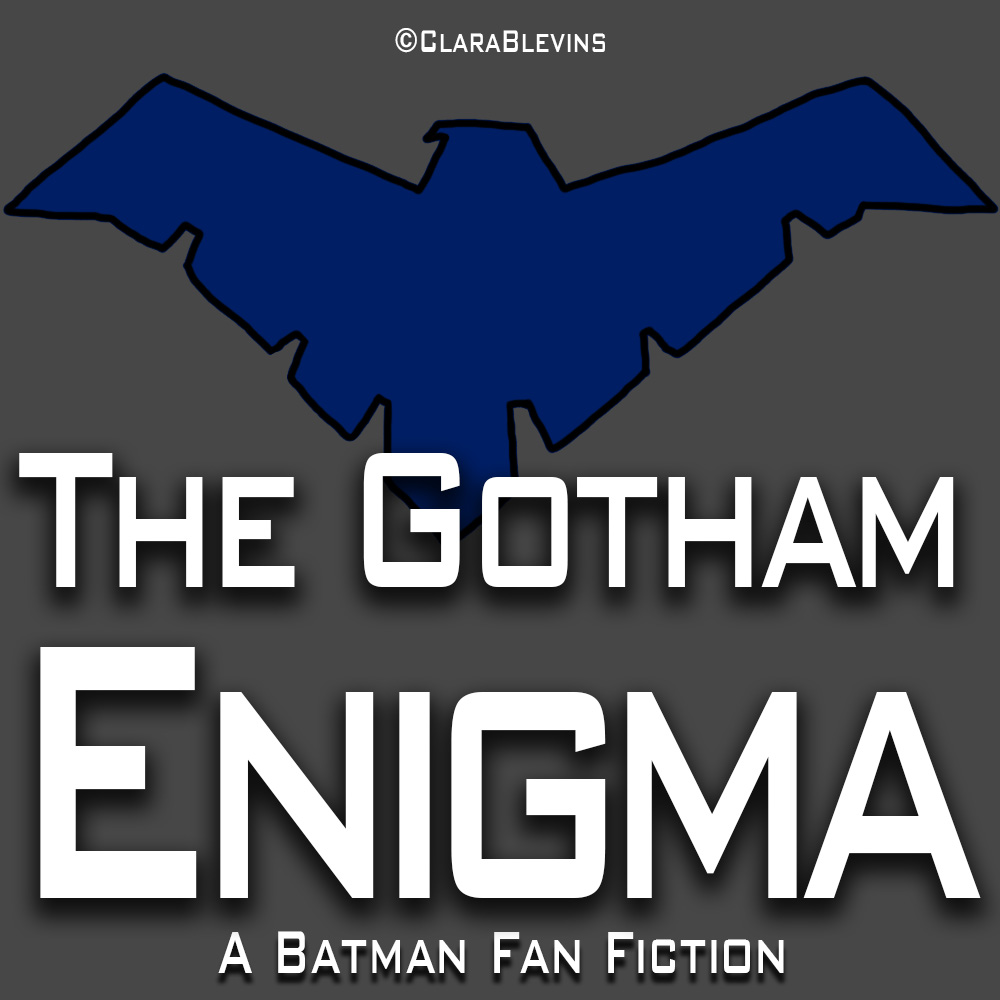 Thank you for reading!