3 Years ago I started a small blog named Once in a Blue Moon with a simple bucket list post. This year I have started several new fan fictions, restarted a fan fiction, and even started working on writing a book!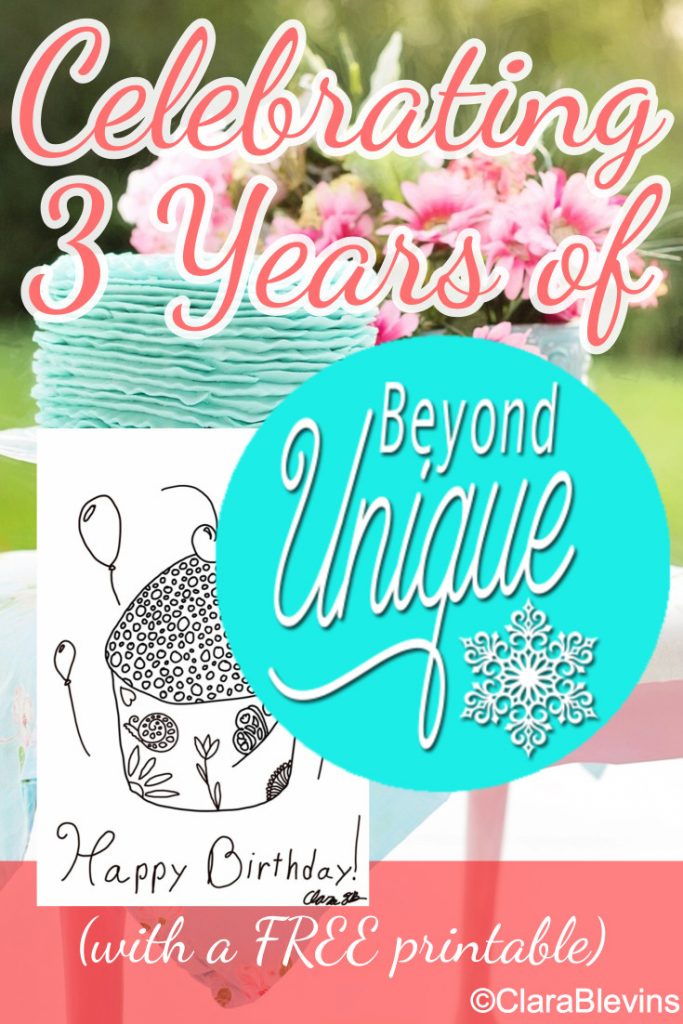 As I said on my about page, my blog's name, Beyond Unique, refers to the fact that God made each of us uniquely in his image. The snowflake is an amazing metaphor for this, because while no snowflake is alike and yet they are all considered snowflakes. It also refers to the fact that my blog as a whole is a unique combination of serial (as in posted in series rather than all at once) fan fiction, and blogging/writing tips. This plays into the idea that I stated above about how each us are unique. God gave me a passion for writing stories and blogging, and that is what my blog is full of.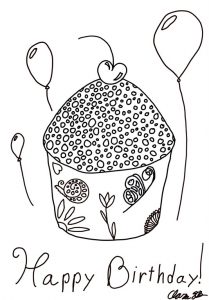 Through what I have been writing I have met some amazing people, had a lot of fun, and written a lot more than I would have otherwise. Thank you so much for reading my blog, and enjoy!
(Clara's Note: not to long after this, I change my blog's name to The Unique Geek because I am taking it in a new and more focused direction.)