(I make a commissions for purchases made through links in this post.)
It is getting into that time of year again, so I thought I would add to my gift ideas series. Last year I wrote 20 Gifts for Teen Girls: Geek Edition because everyone never knows what to buy me. The list was a place for me to send people when they asked me what to get me for Christmas. So, I decided I should write another post for artists. I asked my friends what they would suggest, and here is what they came up with: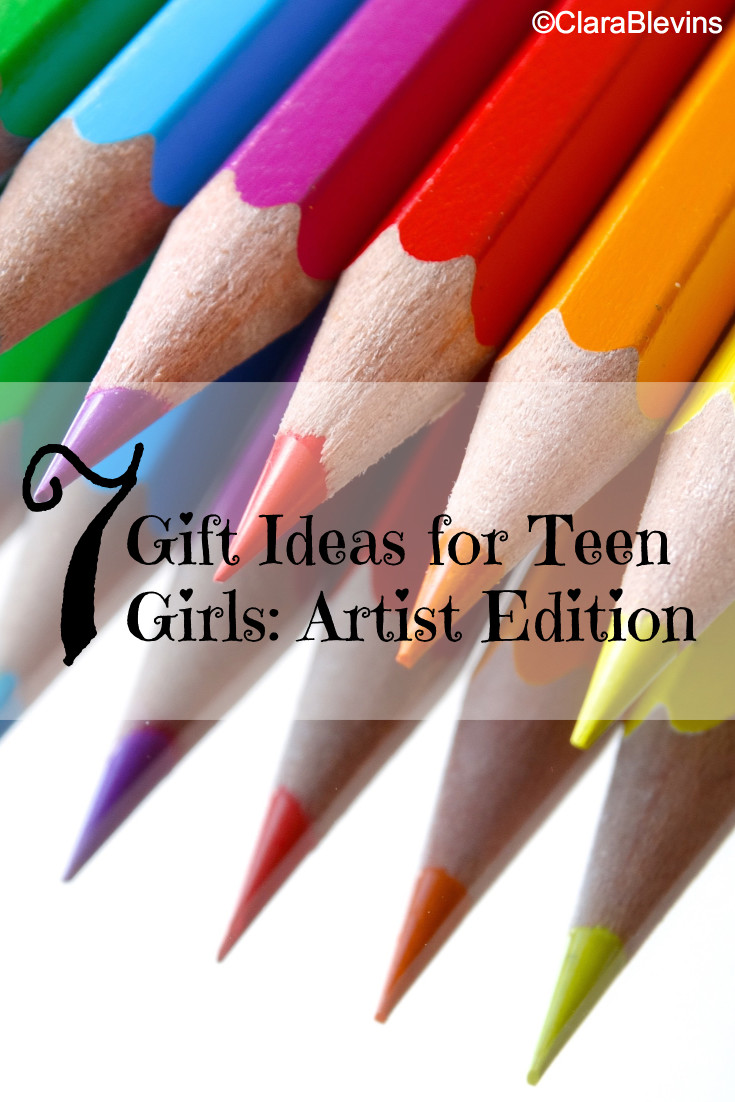 7 Gift Ideas for Teen Girls: Artist Edition
Didn't find what you where looking for? Check out my other gift ideas posts!