(I make a commissions for purchases made through links in this post.)
One of the hardest parts of being a girl geek for me has always been is the lack of fandom related items made for teen girls. So, in this list I have compiled a list of fandom related gifts, many of which will be going on my one birthday and Christmas list.
Geek: be or become extremely excited or enthusiastic about a subject, typically one of specialist or minority interest (Wikipedia)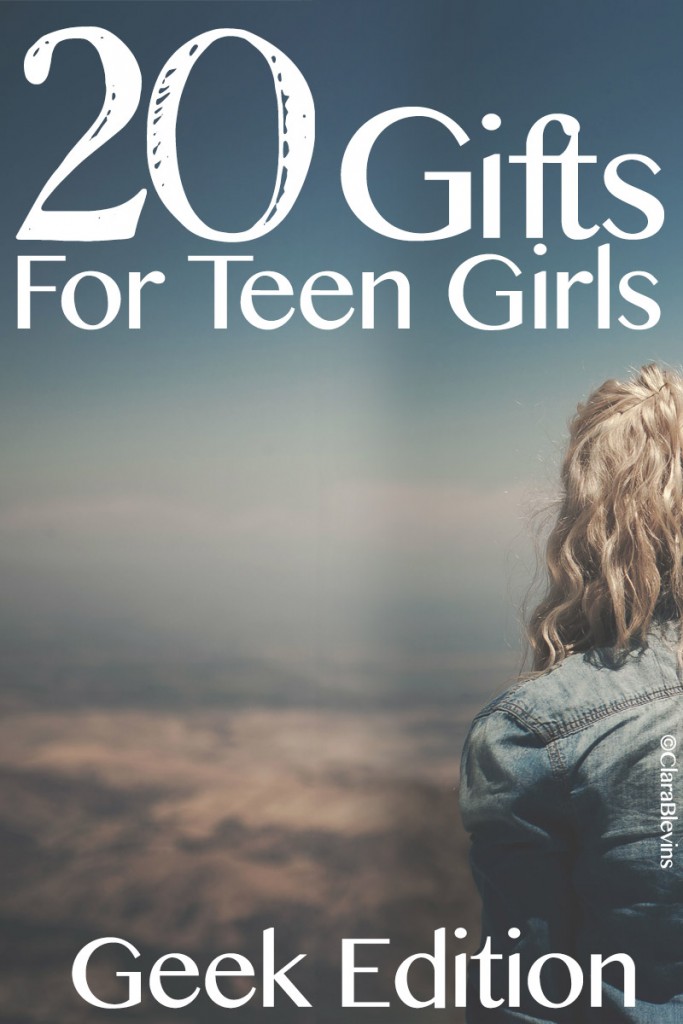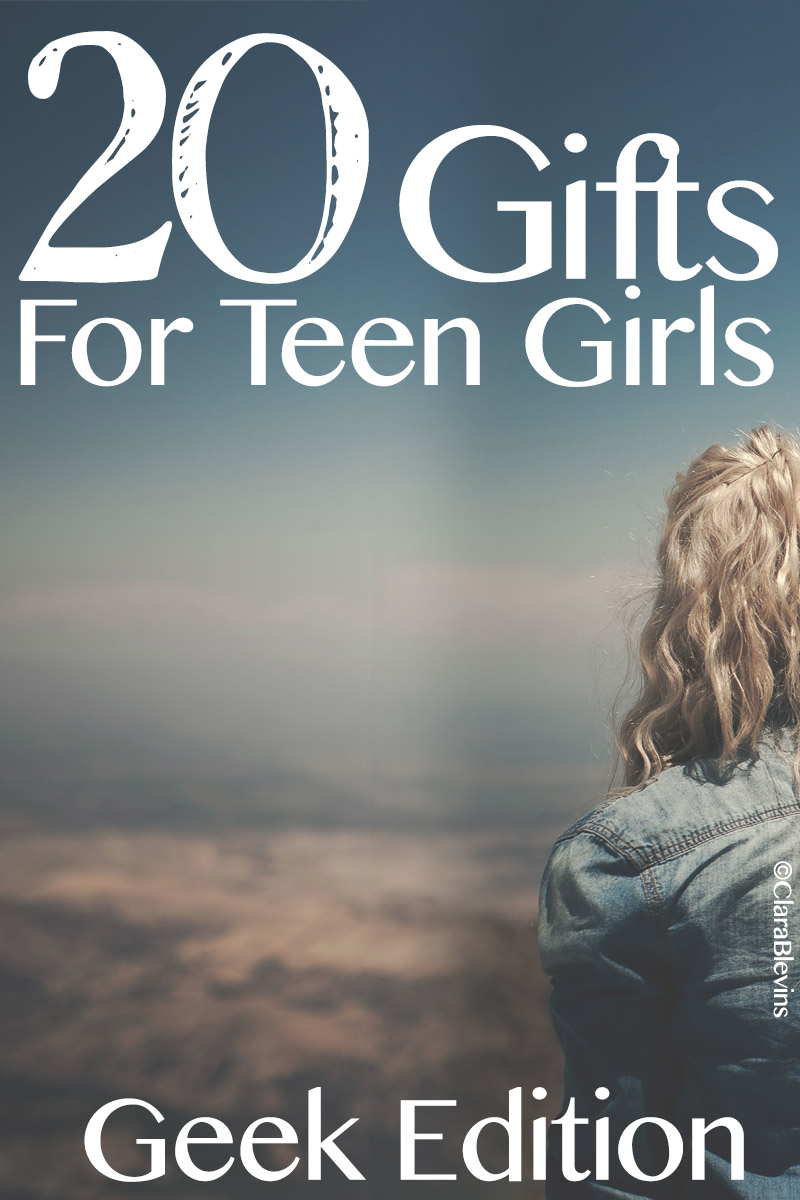 Marvel
Periodic Table of Heroes T-Shirt (My Dad bought me this – I love it!) $15
SHIELD® Logo Zip-Up Hoodie $50
Doctor Who
Retro Quartz Pocket Watch with Necklace $25
Sonic Screwdriver® Earrings $15
Trust Me I'm The Doctor Tee $20
Star Wars
Dangle Earrings (Death Star®, X-Wing®, Tie Fighter®) $25
R2-D2 Scarf $15
LEGO Rey's Speeder
$15 (have this set, LOVE it!)
MimoPowerTube V2 (Lightsaber® Mobile Phone Charger) $30
Death Star USB Wall Charger $30
Transformers
Autobot Necklace $20
Autobot Floating Space Logo T-Shirt $12
Optimus Prime Watercolor Art $25
Batman
Batman Necklace $10
DC Comics® Training to be Batman Tee Shirt $16
Didn't find what you where looking for?
Check out my other gift idea posts!