Author's note: This series is currently discontinued and is hidden for that reason. If you have managed to find it, realize that it was written before Forsaken and Shadowkeep. I may choose at later time to revisit this story, but for now enjoy the past. I have started writing Thoughts of a Guardian, which are excerpts from Zara Adi's personal journal.
The first Fallen made his fatal mistake in challenging a hunter to a stab fight. The second fell to song of her Sunshot, the resulting explosion taking the third and fourth with him. The rest fell in similar fashion until the small scouting party was no more.
"No trace of Hive Energy anywhere." Zara's Ghost repeated, sounding a bit peeved.
"What about on the planet?" Zara inquired casually, picking up gun a Fallen Vandal had dropped and testing its weight with a quick motion of her hand. Most people didn't think Ghosts could express emotion without speaking, but Zara had long since learned to recognize her Ghost's mood before he spoke and right now he was looking annoyed. Giving him a sideways look and holding out the gun in her hand, Zara put in her expression her two commands.
Sighing with resignation, her Ghost took the weapon and placed it in her inventory, while scanning the Vanguard channel for increased Hive activity in the EDZ in the last 24 hours.
"There appears to be an sudden influx of Hive in the Outskirts. It looks like the Red Legion has been making raids in the area. Maybe thats how they got a hold of Eris' journal." Zara's Ghost informed her as it turned its eye to look at her in a manner that suggested it was studying her expression. Zara had moved to stand looking out a nearby window overlooking the entrance to this section of the Dead Zone.
. . .
Zara looked up from her position standing over the cache of Hazuk, Zinio's Eye to the rim of the pit she had fought the Hive Wizzard and its horde in. There stood the mysterious and often creepy Hive and Taken expert, Eris Morn. The former guardian said nothing as she stood silhouetted by the light coming from the opening Zara had made in the Hive's barrier. Looking sideways at her Void Anchor, Zara made the climb to the rim in a few expert jumps and waved her hand in a commanding gesture at her Ghost.
"Here is a new ship to replace the Taken blew up." Zara's Ghost said, transferring one they had bought from Tess to Eris' Ghost.
"I told you this was not over, Guardian. The Hive will not forget." Eris Morn warned Zara in her darkest tone before disappearing in a flash of light.
"Forget what?" Zara's Ghost inquired belatedly, his confusion clear.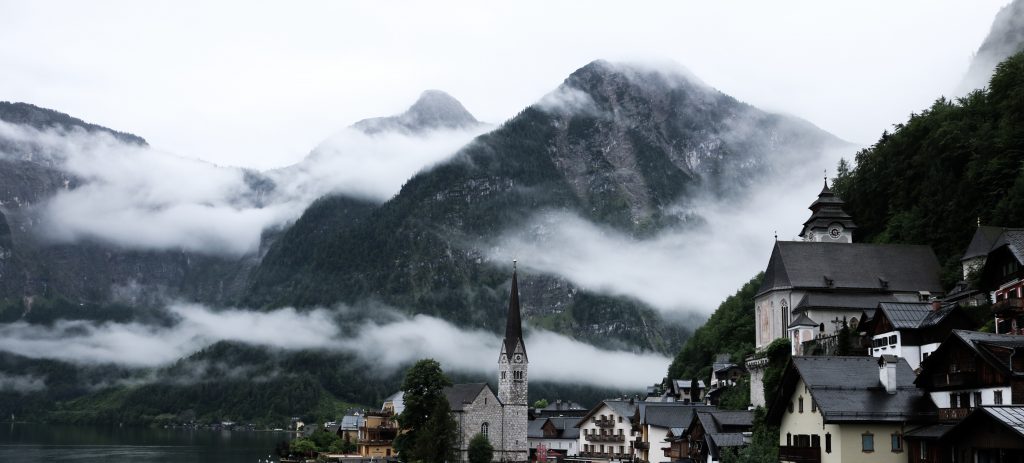 "Eris will tell us when she is ready. Come on, let's go see Devram. I got enough EDZ tokens to gain a reputation engram from the Public Event we did on the way over here." Zara responded, summoning her Sparrow and hitting the accelerator, running over several Fallen Wretchs on her way to the chapel where Devram Kay set up shop.
. . .
"Zara, wait up!" Called two familiar voices as Zara left Tess' stall and walked toward the hanger. Raiden Kye, a Titan Striker, and Altheda Iri, a Warlock Dawnblade, where running towards her from where Zavala stood on a nearby balcony. Both Awoken Guardians, Altheda and Raiden acted like twin sisters, a relationship that defied all stereotypes about the two classes. Altheda had used red and white shaders on her armor, a striking contrast to Raiden's shining and glowing blues.
"We've got a Heroic Strikes to go beat, and glory to win in the Crucible, but we need a third person." Raiden stated in her matter of fact way.
"A Fourth as well, if you want to do really well in Crucible, Rai." Zara corrected with an amused smile at her friend's confident manner.
"Assuming you're not busy, would you like to join us?" Altheda inquired with the mindfulness which had set her apart from the other Warlocks Zara had met, Ikora excepted.
"Sure thing, I just have to check in with Cayde first."
"Do you report to your vanguard after every mission?" Raiden asked with mock shock.
"Don't you?" Zara retorted seriously, her smirk the only hint that she had recognized her friend's teasing tone.
"Yeah, but I don't check in with the entire tower every time like you do."
"I do my assignments in batches to save in gas and time, unless something urgent comes up."
"Which is a reasonable thing to do, as you well know Rai. Come on, I need to talk to the Future War Cult representative and get the particulars for an assignment before we leave." Altheda interjected, giving Raiden a meaningful look.
"How's my favorite Guardian? Finished with Flashpoint already?" Cayde-6, the Hunter Vanguard, greeting Zara with his normal over-the-top enthusiasm.
"Do you even have to ask?" Zara's Ghost piped up cockily and he transmitted the data they had gathered to Cayde's Ghost.
. . .
To be continued
Thanks for reading! If you enjoyed my new fan fiction, Destiny: Eidolon, please leave a comment!