In the last post in my Star Wars Month Series, I talked about how Star Wars® has helped me learn about myself. In that post, I mentioned my Star Wars fan fiction, The Phantom Jedi. Today I want to talk more about how that came about. (this post has been edited to match the changes made in the reboot)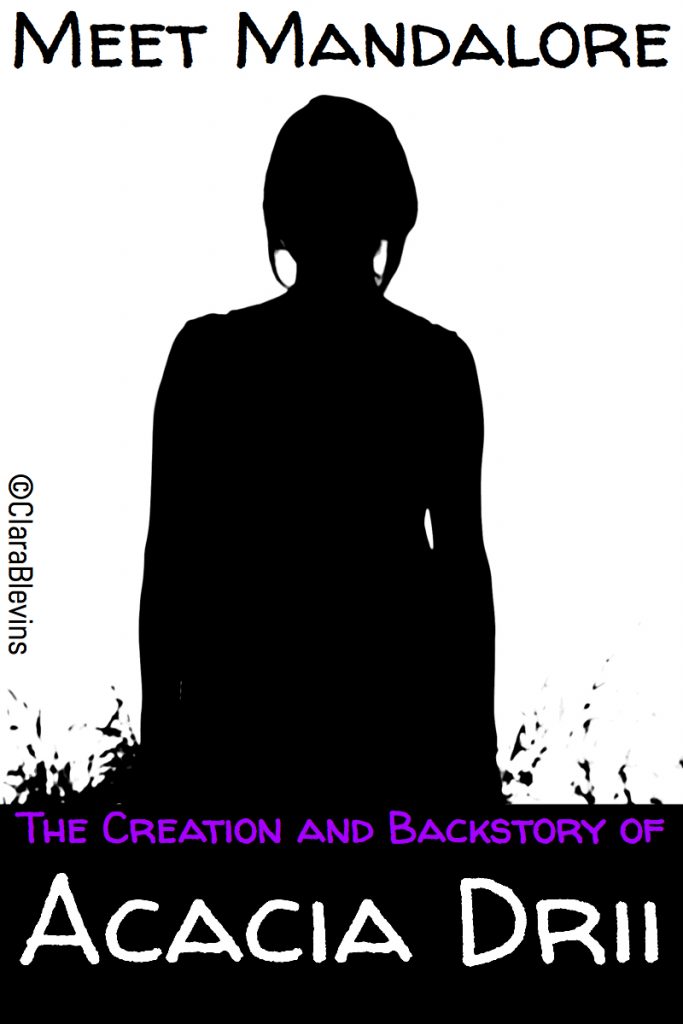 It all started with Season 5 of the Clone Wars. First, Satine Kryze was murdered in front of her secret love, Obi Wan Kenobi, by former Sith apprentice Darth Maul. Then Ahsoka was kicked out of the order for something she didn't do. By the time the Jedi Council figured out that she was innocent they had already shattered her trust so she walked away from them. Both of these things infuriated me, even though I knew that they where part of the lead up to Episode 3. Therefore, I wondered what if those things didn't happen? What would be the resulting effect on Anakin's path?
Originally, Acacia (named Star originally) was Anakin's twin sister that he had no clue about. I tried a dozen timelines, but they didn't work out. I don't remember exactly when or how she became Duchess Satine's daughter, but once that happened everything else fell in place.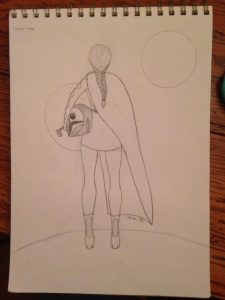 Acacia was found by Jedi Master Qui-Gon Jinn and taken into the Jedi Order at a very young age. Growing up in the Jedi Temple, Acacia Rau was an exceptional student. Between her love of studying the past, her negotiating talent, and her strategic capability, Acacia was on track to be an early padawan. But after she discovered her purple lightsaber crystal, some masters became concerned at this unusual occurrence.
Acacia was exiled because of her Mandalorian heritage. Acacia bounced between her Uncle Fenn Rau's house on Concord Dawn, her Aunt Bo Katan Kryze's home on Concordia, and Duchess Satine's palace for the rest of her childhood. Most of her time was spent on Concord Dawn among the elite Mandalorians known as the Protectors who where led by her uncle.
Before his death on Naboo, Qui-Gon, who had continued her training despite her exile status, made Acacia promise to keep up her physical training and remember what he had taught her. Acacia kept that promise, even during the more difficult times during her teen years as she struggled with her purpose.
During those years, Acacia lived between the Mandalorian Academy on Mandalore and her ship. When she was out of school on break, she spent the time building contacts and gathering info on the underground through her piloting skills. Using a fake name, Cias Drii, Acacia pod raced her way across the galaxy as part of the anti-slavery activist/smuggler group, Phantom.
As time went on and the Clone Wars began, Acacia used her position in Phantom to build an economic support system for suffering planets through smuggling contracts. That was until one of her father's old enemy's came into her life (read more)
The name Acacia means honorable, which reflects Acacia's Mandalorian heritage and her own outlook on life when our story begins. While this wasn't completely intentional, I still like how much it reflects her point of view and what she represents.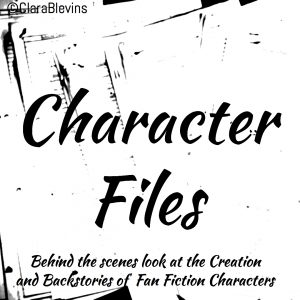 There are a few things I purposely kept out of this summary. I did this to prevent spoiling some of the surprises from my story. But I wanted to talk about this so that you could see some of my creative process while at the same time I get to tell you about my character's alluded to backstory. I am thinking of turning this into its own series, but for now here it is.
Thank you so much for reading and be sure to check out the rest of this series on the Star Wars Month page, including my posts from last year.
Check out the concept art gallery for Acacia Drii and learn more about her outfits!