When I was starting the process of rewriting The Phantom Jedi, I realized that I didn't include any non-humans in Acacia's original team. So, I decided to add in a few different species including the Togruta Atari. The other species that have members on Acacia's crew are: Wookie, Twilek, Zabrak, and a rare Chiss. I didn't want Atari to be just like Ahsoka, but Ahsoka is one of the reasons I decided to have a Togruta on the crew. Wielding a vibro-saber rather than the traditional lightsaber, Atari stands out among other Jedi.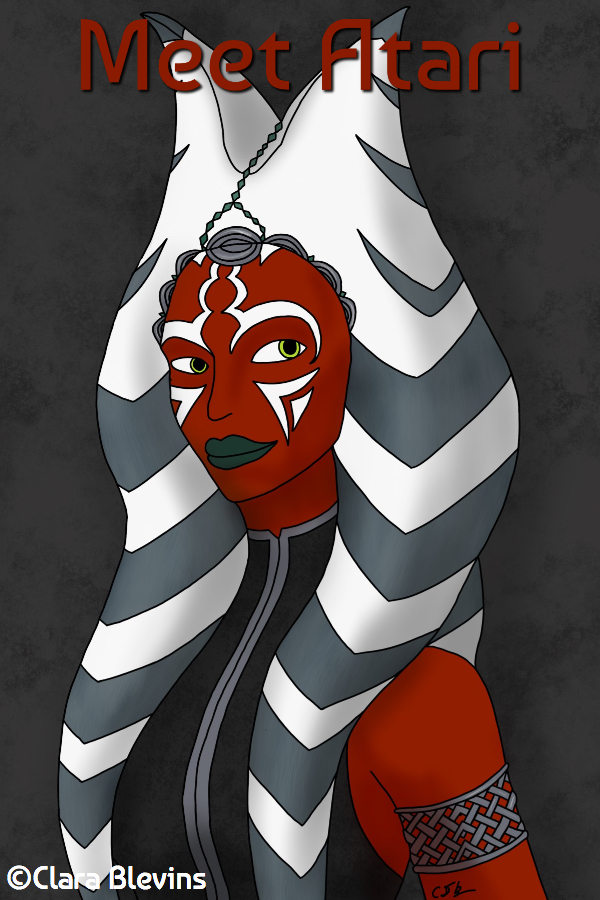 First mentioned in Episode 2: Destiny, Atari is the only member of Acacia's crew that speaks during the Teilos mission other than Acacia boyfriend, Pilot 1. A trained Jedi Healer, Atari was rescued from slavery at an early age by Ibris Rau (Acacia's great uncle) and taken in by the Jedi sect lead by Master Altis. When she was old enough, Atari became Ibris Rau's apprentice shortly after the latter was restored his complete Force sensitivity during Acacia's first mission for Phantom. Close friends with the Wookie pair W and V, Atari is also in a relationship with Acacia's cousin Chen who comes aboard Acacia's crew between the events of Teilos and Concordia. With no knowledge of her biological family, Atari finds identity in healing the wounded and sick and protecting others from the pain she faced.
Reappearing in Episode 6: Outcasts, Atari is both a tutor for her master's children and Acacia's personal healer during her recovery. Atari is only a few years older than Acacia and is concerned that Acacia is pushing herself to hard. Ibris, Umari, and their two children have at this point adopted Atari as part of their family.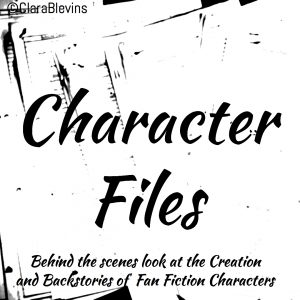 The name Atari means "Powerful and complete" (SevenRefletions.com), which is reflected in Atari's healing abilities and her Force sensitivity.
There are a few things I purposely kept out of this summary. I did this to prevent spoiling some of the surprises from my story. But I wanted to talk about this so that you could see some of my creative process while at the same time I get to tell you about my character's alluded to backstory. Thank you for reading!