Pilot, Bodyguard, Racer, Warrior, Royalty, Friend.
These are all words that could be used to describe Cole Nuhru (pronounced new-rue), Acacia Drii's boyfriend and second in command. From the beginning of concept of The Phantom Jedi, Acacia always had a second in command that was more like her partner. Other than that, I am not sure how I decided on how the two met or what happened to Cole's family.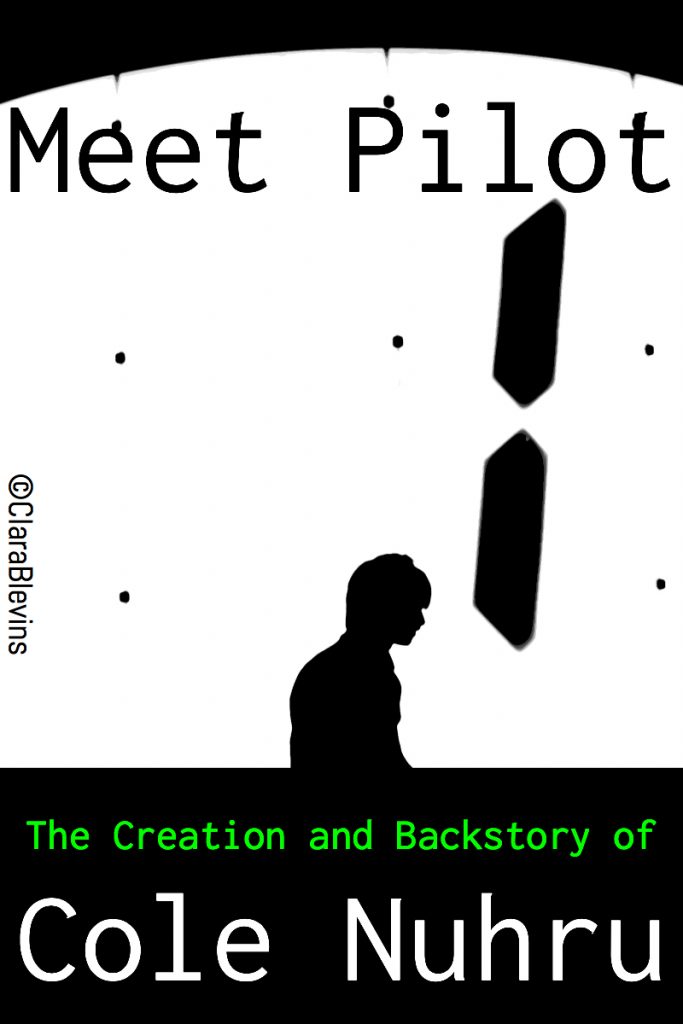 During her first long Academy break, Acacia visited one of the outer rim worlds that had been settled by Mandalorians centuries early. The world was in a state of tension and chaos due to the uncaring manner of its ruling house. Determined to help as much as she could, Acacia joins a group of smugglers who are doing their best to provide reasonably priced food to the oppressed people. When an accidental meeting with the compassionate son of the local Count gives her a chance to discover why the Force led her to this place Acacia took it.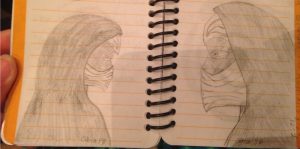 Cole gets Acacia a job as his younger sister's (Chryii) companion and shields her from trouble when she gets 'to curious'. The two share many adventures as they help with the relief effort and try to discover who is behind all the oppression. Eventually their search led them to Cole's older and adoptive sister and her husband, but by then it is to late. When they went to tell the Count, they find him dead. On their subsequent fight for survival and escape with Cole's younger sister, Acacia revealed to Cole her Jedi past and her influence with the Protectors.
Upon their escape, Acacia took the two to Concord Dawn where Fenn Rau gives the siblings a place among his people. Cole chooses to leave his sister under the care of Fenn Rau and his wife and joined Acacia in school. During their years at the Academy, the two friends used their breaks to pod race across the galaxy. When the Clone Wars began, Acacia used their underground contacts to build an economic support system for suffering planets through smuggling contracts. After the first set of terrorist attacks on her mother's life were carried out by Death Watch, Cole followed Acacia back to Mandalore. With her newly founded organization and her partner standing behind her, Acacia helped her mother fight the terrorists passively. Eventually the Jedi Council would reinstate Acacia and call her to Coruscant. Cole followed her and became a member of her new team who was tasked with discovering the true nature of Count Dooku's plan. (Read more)
The name Cole means of a triumphant people or people's victory, which reflects Cole's position on his home world as the future Count and his Mandalorian heritage.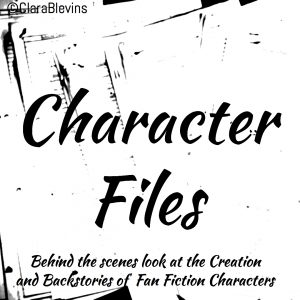 There are a few things I purposely kept out of this summary. I did this to prevent spoiling some of the surprises from my story. But I wanted to talk about this so that you could see some of my creative process while at the same time I get to tell you about my character's alluded to backstory. Thank you for reading! If you enjoyed this, check out these character files:
Meet Mandalore: The Creation and Backstory of Acacia Drii
Meet Nighthawk: The Creation and Backstory of Clara Wayne