Bat Cave, Gotham City, NJ
Listening to the Justice League discuss what the next step should be, Richard typed away at his computer. It had been several weeks since the kidnapping. After 7 years, CADMUS had finally found the scientific answers it needed to clone the Justice League and any other aliens they might choose. The Justice League had managed to find and destroy the capabilities of several CADMUS facilities, but Richard knew it wouldn't be enough. Waller didn't give up that easily.
"The question is, will destroying the facilities be enough?"
"This is Waller we are talking about. Clara and I have been taking out facilities for a year and a half, and all it has done is slow CADMUS down and making finding the bases harder." Richard answered quietly not looking up from his computer. He had found something.
"A year and a half? You were fighting it before we discovered it?" Flash inquired incredulously.
"Yes, we were. Even with the break your defeat of CADMUS created, we were diligent and watched as Waller built it back up." Richard responded as he honed in on the rogue code."Nice try" he muttered as he removed the code and moved on. A notification popped up on his phone from a group chat. Meet tonight? ~ Speedy Glancing up Richard caught Clara's eyes and raised an eyebrow questioningly. Come on time ~ Sparrow
BOP Cave, Gotham City, NJ
Nightwing glanced over his shoulder at his girlfriend and her father as they set up the training equipment he had built and designed just for Sparrow's use. The other members of the Birds of Prey would be showing up within the hour, and while he would not be surprised if Batman was already aware of their existence, he knew the other members would need time to adjust to the idea of the Justice League knowing their existence.
"Is there anything I can help with?" Conner offered from the archway of the med cave.
"Yeah, could you set up the conference table? I want to get the rest of the tech set up before Roy and Thea get here."
"Sure, where do you want it?" Conner asked locating the table pieces and glancing over the hand drawn instruction manual.
"Wherever it will fit that isn't in the way of the training area should be fine." Richard replied without looking up from his work table.
"Do you have a simulation we can use to make sure everything is the set up correctly?" Clara called across the cave, her batons already in her hands, as her father stood back to watch.
Instead of answering, Richard turned his chair to the right and typed in a command on one of his three keyboards. Instantly, the remotes and combat droids flickered to life. Returning top his other work, he examined the mess of wires and other computer innards that where scattered around the display he was upgrading. Just as Richard was about to get back to work on his project, his wrist computer buzzed. Glancing at it, he noted the coded message and started his work. Behind him Clara had just finished the easy simulation he had given her and was putting away her weapons when her wrist computer received the same encoded message. The team had passed through the water entrance door.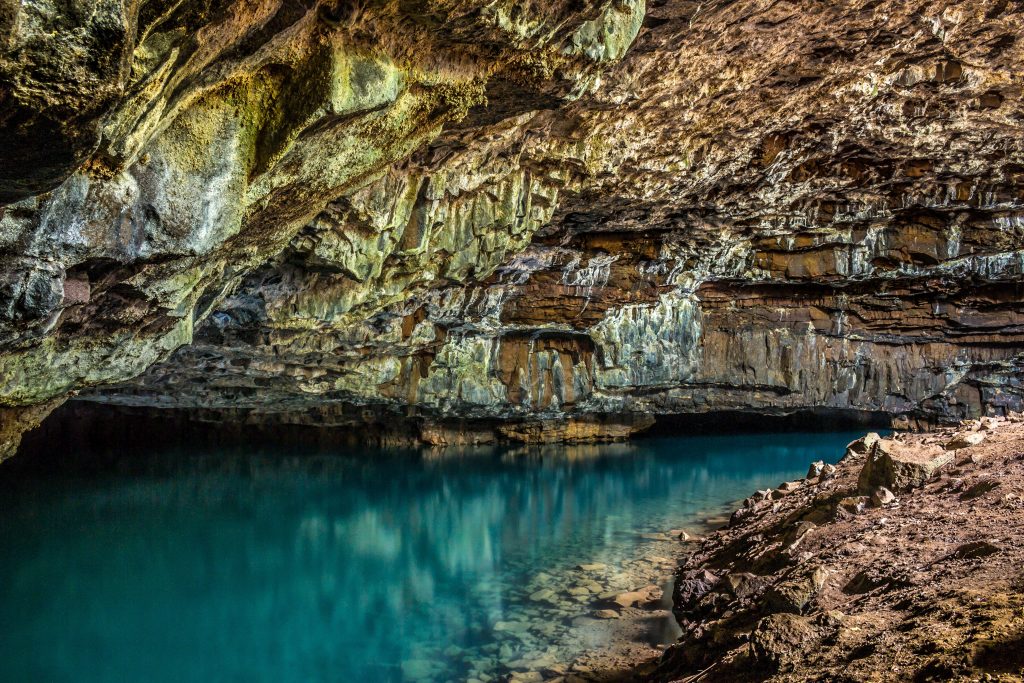 "I have to admit, I'm impressed." Red Hood grunted with a mix of sarcasm and begrudging awe. Thea and Artemis were to focused on their own whispered conversation to hear him, and Roy (who was in the lead) only shrugged. Nightsong, to which this was all new, voiced her skepticism.
"I don't see why a cave is a better hideout than a warehouse…" She began, but trailed off as they entered the larger cavern which was the center of their new base.
"It is less easy to watch without being noticed, for one thing." observed Clara as descended from floating near the ceiling above them, having just finished attaching the last lamp.
"So, have you told him?" Thea inquired, glancing in the direction of the Bat Cave.
"Not the full story, no. Just that we haven't been working on this thing alone. Based on his reaction, I have a feeling he already knew that you and Roy were helping us. GA has been here a few times since we pulled that distraction stunt on CADMUS." Richard answered her as Red Hood handed him a data drive and said something only Clara with her super hearing had any chance of understanding. Waving his hand towards the conference table Richard added "Now that everyone is here, we can get started. Conner, you can join us if you feel like it."
Batman stood in the shadows and watched as Nightsong, Red Hood, Speedy, Arsenal, Artemis, Nightwing, and Sparrow all sat down at the table. His eyes followed Red Hood and he could tell by the way the young man was standing that Clara wasn't the only one who knew he was there. So the rumors are true, Jason Todd has returned from the dead. Perhaps when Ra's Al Ghul said Robin was dead, he was not telling a lie only a disguised truth. Retreating to his cave, Bruce stood a moment in front of Jason's old costume. There was guilt and pain there, but none if the self-hate that had once overwhelmed him at the sight of the shredded fabric. Time had changed it into regret and a lesson. One which he hoped none of his children ever had to lose that much to learn.
To be continued
To read more of The Gotham Enigma, check out the story's page.