"No, it's a perfect beginning." ~ Anastasia's Grandmother in response to Sofie in Disney®'s Anastasia® 1997
Dear Readers,
For a long time, I have felt that the original plot of the Gotham Enigma was a bit all over the place and lacked consistency. I realized that this was due to the somewhat hap-hazard way I wrote it, but wasn't sure I wanted to do anything about it (I'm not fond of change, as you may have noticed). And now I am considering erasing what I have done and restarting. Not completely of course, but that doesn't make this process hurt any less.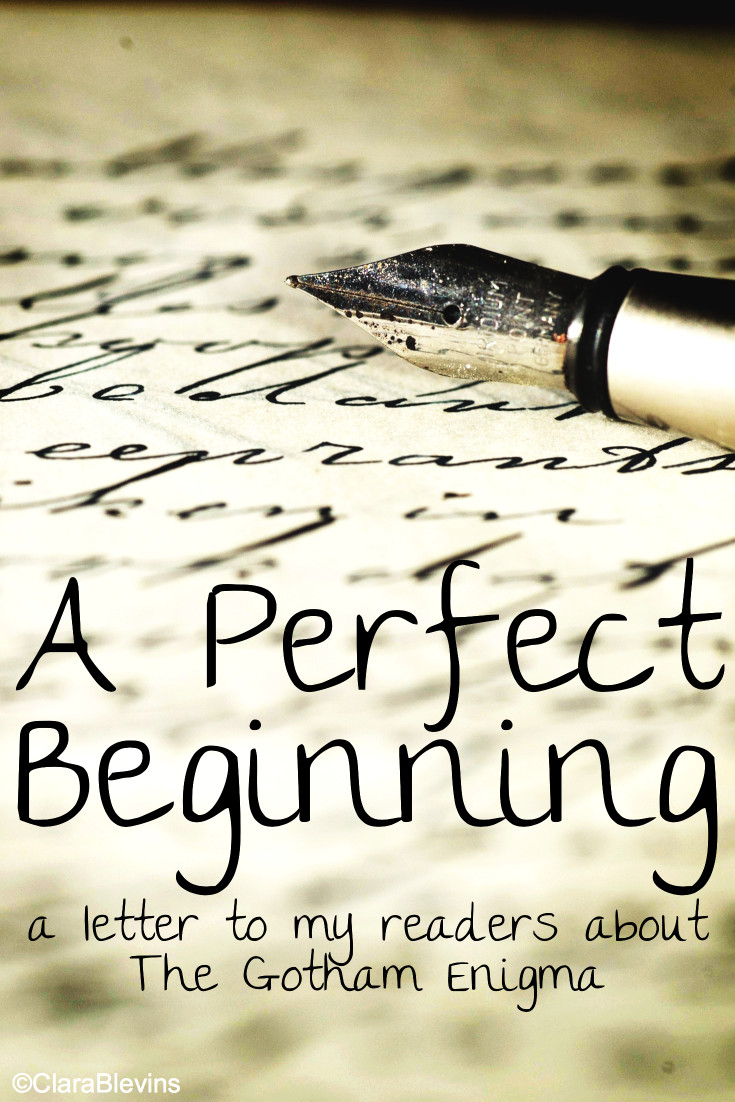 The thing is, I think most of my stories will probably go through this stage.
Most of them are first drafts, often hastily written up to meet self-imposed deadlines and word counts. But, some of them will need a bit more work than that.
Therefore, I am going to start over and present you the new and improved Gotham Enigma.
Parts of the story will change (a lot), characters will get cut, roles will get switched, and (hopefully) it will all make more sense. But, I hope you will like it more and maybe even share it with your friends.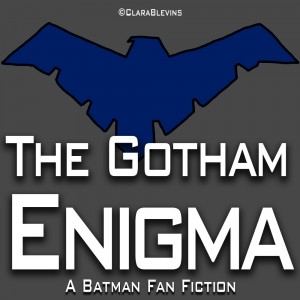 If you get confused, that's ok.
I totally understand and I will do my best to make it less confusing. To be honest, I'll probably get confused at some point.
The first post of the new series will post on the 21st (September, 2016) a week before Batman Day. With all that is going on with school and work, I hope you will take the time to read it and tell me what you think. In the meantime, please enjoy the older version of The Gotham Enigma while it is still there.
During this time of transition, I can only promise you two things: I will keep writing the story and the main characters (Batman, Nightwing, and Nighthawk) will still be there.
Thank you for reading my stories, and embarking with me on this journey.
Clara Blevins