Alderaan. . .
"Acacia tells me you're a pretty good pilot." Obi Wan commented in a moment of quiet, directing his gaze at the one person at the table who hadn't said much.
"Considering she's won more pod races than I can count, I tend take it as a compliment." Cole replied with a shrug. Acacia colored slightly and looked down at her food.
"Is that so." Obi Wan said, raising an eyebrow and looking from his daughter to her friend and back again.
"It was one of the easier ways to learn who did what in the underground. If you where good enough, any gang with sense would hire you. Once you beat the competition on one planet they would sponsor you to go off world and then you could disappear or join another gang if you needed to. Cole and I used to jump from planet to planet that way." Acacia explained animatedly with a sparkle in her eyes.
Anakin asked a question about Acacia's speeder and Obi Wan hid his smile behind his glass. Once a podracer always a podracer.
Coruscant. . . Jedi Temple
"Where is she?" Shaak Ti asked Obi Wan as he and Anakin entered the council chamber.
"On Alderaan recuperating from a recent injury." Kenobi replied calmly.
"Did you tell her of our proposal?" Windu questioned.
"I told her you were looking for her and why." Obi Wan responded.
"What was her response?" Master Mundi inquired, glancing at the other members of the council.
"Acacia will be arriving on Coruscant sometime in the next week to hear you proposal in person." Anakin explained, glancing sideways at his former master.
Coruscant. . . Phantom Compound
Acacia had figured out long ago that the Jedi Council tended to avoid things they didn't completely understand, or feel comfortable with. Which is one of the reasons they avoided topics like love, passion and attachment. While she wasn't sure whether this was due to pride or fear of what they would find, Acacia knew that was why they had ignored her up to now.
Looking out the floor to ceiling window at the impressive Coruscant skyline, Acacia smiled at the reflection of Bail Organa walking up to join her at the window.
"Satisfactory, my young friend?" Senator Organa inquired cheerfully, returning her smile.
"Very. Thank you for making the arrangement, Senator. I am once again in your debt." Acacia replied in a similar tone.
"Never speak of debt to me, Acacia." Senator Organa responded his tone and expression turning suddenly serious. Acacia's eyes sought the floor and the memory of the attempted assassination she had thwarted almost at the cost of her own life came before her eyes as if it had been yesterday.
"As you wish." Acacia acquiesced quietly returning her gaze to the view before her.
"When do you plan to present yourself to the Jedi Council?"
"Sometime next week, as I told Master Kenobi I would. The separation between our arrival and my appearance should mask this place and my team's arrival well enough." Acacia answered in a business-like way, turning from the view walking to the couch that had been placed facing the window. Waving her hand for her friend to take his choice of seat, Acacia waited until he sat down before continuing. "What the other matter we discussed?"
"The medical waiver? I have it here with your ID card which will get you through the main security. The only thing falsified in the attached data is the name of your father, so it shouldn't raise any flags." Organa explained, handing her a small package.
"Thank you. Mother and I agreed that not having the data connected to my name would have caused more problems than the anonymity it has given me in the past is worth." Acacia commented, taking the package and opening it. Placing the card in a utility pouch, she handed the printed copy of the medical waiver to Pilot 1 who went to put it with the other physical records on the Destiny.
Republic Fleet Somewhere in Space. . .
Obi Wan Kenobi stood on the bridge of the Dauntless his mind on Acacia's promised appearance and the worries that not being able to be there brought. The lone warship was on a recon mission to check on the location of a missing fleet. Missing fleet, just like when we faced the Malevolence. Kenobi thought with a twinge of apprehension. Surely the Separatists haven't made another weapon of that magnitude. But he knew it was a false hope.
Coruscant. . . Jedi Temple
Acacia Alta Rau walked through the hallways of the Jedi Temple, amazed that no one had questioned her yet. Had it been the Senate building that would have been different. Perhaps the Jedi Council was not as blind as some would have led her to believe. Anakin met her at the elevator to area where the council chamber was located. Bowing in the typical Jedi greeting, Acacia waited until they were alone in the car before speaking.
"Master Kenobi?" Acacia inquired, keeping her eyes straight ahead and her emotions under control.
"On a mission in the Outer Rim. He hoped to be back before you showed yourself, but I think that was why the Council sent him in the first place." Anakin replied not hiding from her his concern and frustration.
"You've lost contact with his ship then?"
"How did you know?"
"I had a vision. And because my transmissions aren't even leaving the Coruscant communication hub, which usually means only one thing." Acacia explained, not quite able to keep the worry out of her voice this time.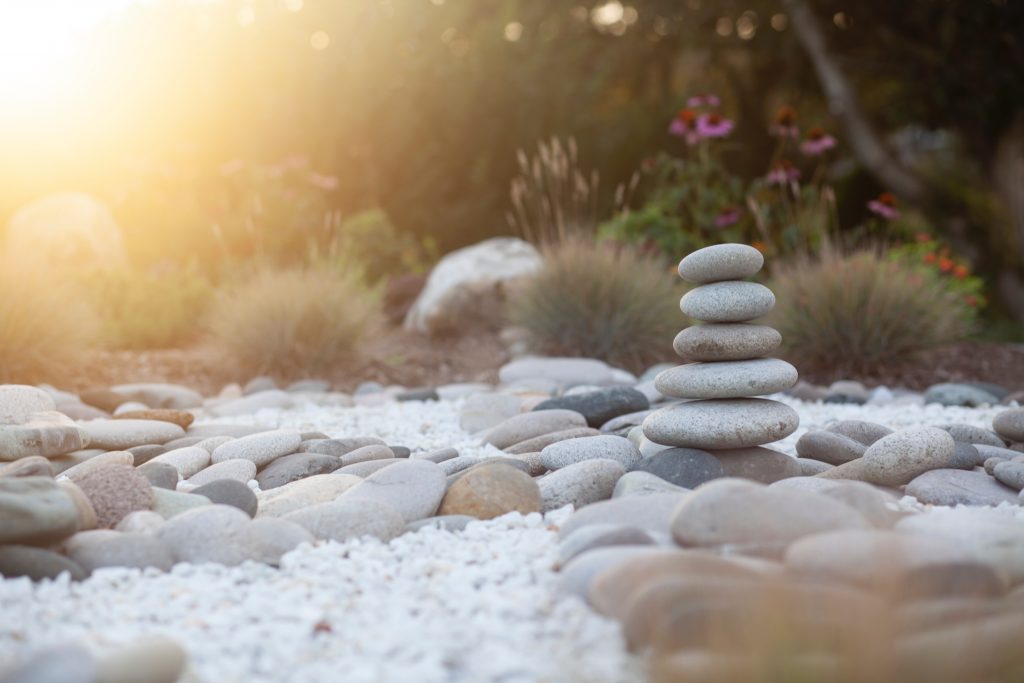 The meeting with the Jedi Council had been suffused with tension, but had lacked the enmity Acacia had rightly feared. Standing alone now in one of the many Temple gardens, Acacia sank into a meditative state her mind searching the flow of the Force for her father's presence. The danger she had seen in his path was still there, its looming shadow becoming clearer for a moment before a hand on her shoulder and a voice pulled her back to the present.
"In what form come your visions Padawan?" Inquired Yoda's voice from her side.
"Images, memories, voices, dreams. Of late, nightmares from which there is not escape." Acacia replied standing up without opening her eyes, her mind still floating in the Force. Distantly she felt the touch of another mind full of confidence and protective love. Mace Windu and Anakin Skywalker stood beside Master Yoda now, both studying her expression.
"And what have your visions told you about Master Kenobi?" Master Skywalker probed
"That his reinforcements need to leave before sundown if they are to make it in time to save your missing ships." Acacia answered cryptically, opening her eyes and resting them on the pattern created by small stones that she had sat in front of to meditate. In the middle, was a pile of stones that was only held up bye perfect balance. A visual representation of what a Jedi's life is supposed to be Acacia thought with a feeling of detachment. Again the distant mind of her father touched hers, bringing with it assurance and a stray thought: I will not forsake you.
To be continued. . .
This post was posted in honor of Fan Fiction Friday.
The Phantom Jedi is a Star Wars Fan Fiction.