Happy Star Wars Day! And… May the 4th be with you!
Every year on May 4th, Star Wars® fans around the world celebrate our favorite galaxy far, far away. In honor of that celebration, I have dedicated May as Star Wars Month on my blog. This page is where I link to all the posts from each year and share what I will be posting for the rest of the month.
Star Wars Month Posts
2016
20 Star Wars Recipes for Your May 4th Celebration posted on 4/27/16
20 Gift Ideas for Star Wars Fans posted on 5/4/16
20 Ideas for Decorating a Star Wars Room posted on 5/25/16
2017
Star Wars Day: Making Memories posted on 5/4/17
Worth The Risk: What Star Wars Taught Me posted on 5/10/17
Meet Mandalore – the creation and backstory of Acacia Drii posted on 5/24/17
2018
2019
The Phantom Jedi, Episode 9: Master date tbd
15 Star Wars Crafts date tbd
The Unique Geek's Review of Star Wars: Queen's Shadow date tbd
20 More Gift Ideas for Star Wars Fans date tbd
Check out my Star Wars fan-fiction, The Phantom Jedi.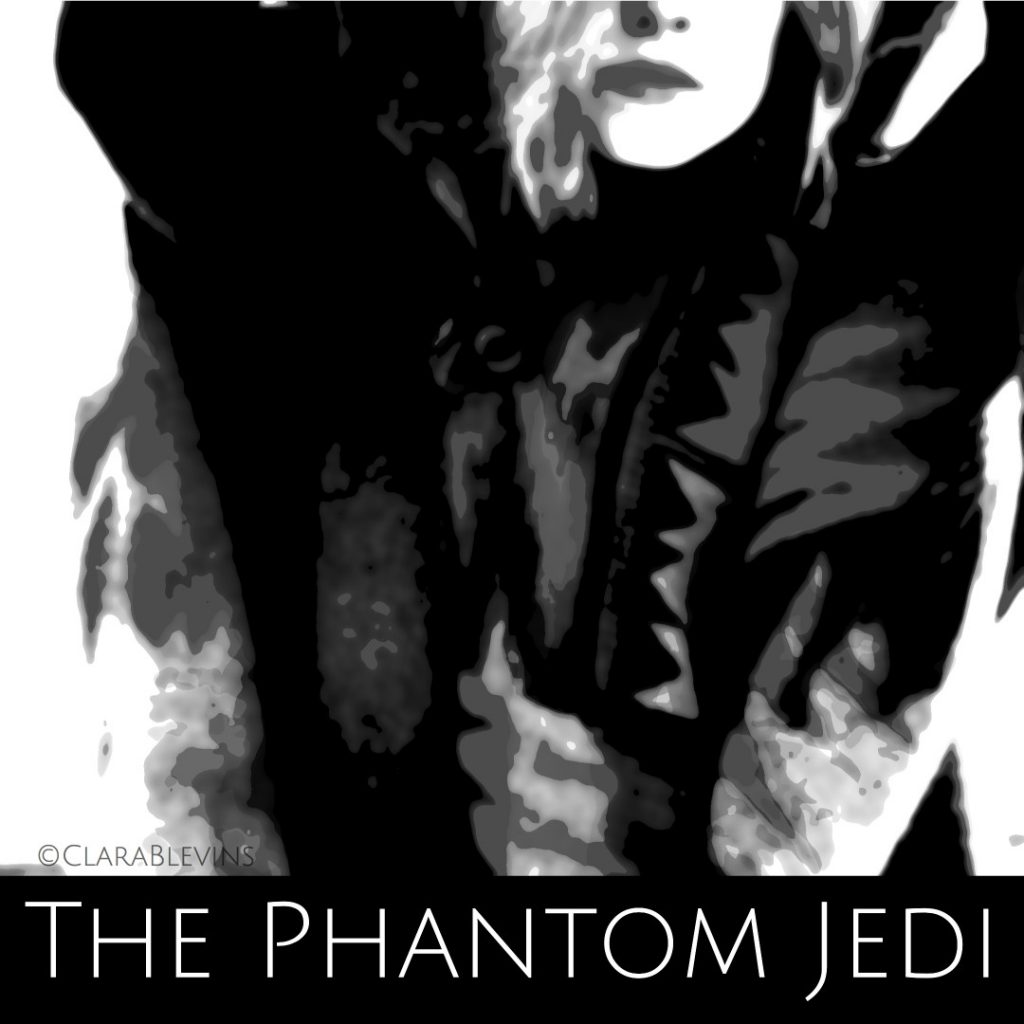 Have any Star Wars related post ideas or questions you want me to answer? Share them in the comments!