(I make a commissions for purchases made through links in this post.)
Happy Star Wars® month! This is the second post in my Star Wars themed series. Do you know someone who loves Star Wars? Below is a list of hand-picked-by-a-Star-Wars-Fan gift ideas for people who love Star Wars. Whether they like books, t-shirts, jewelry, or toys, there is something on this list for all of them.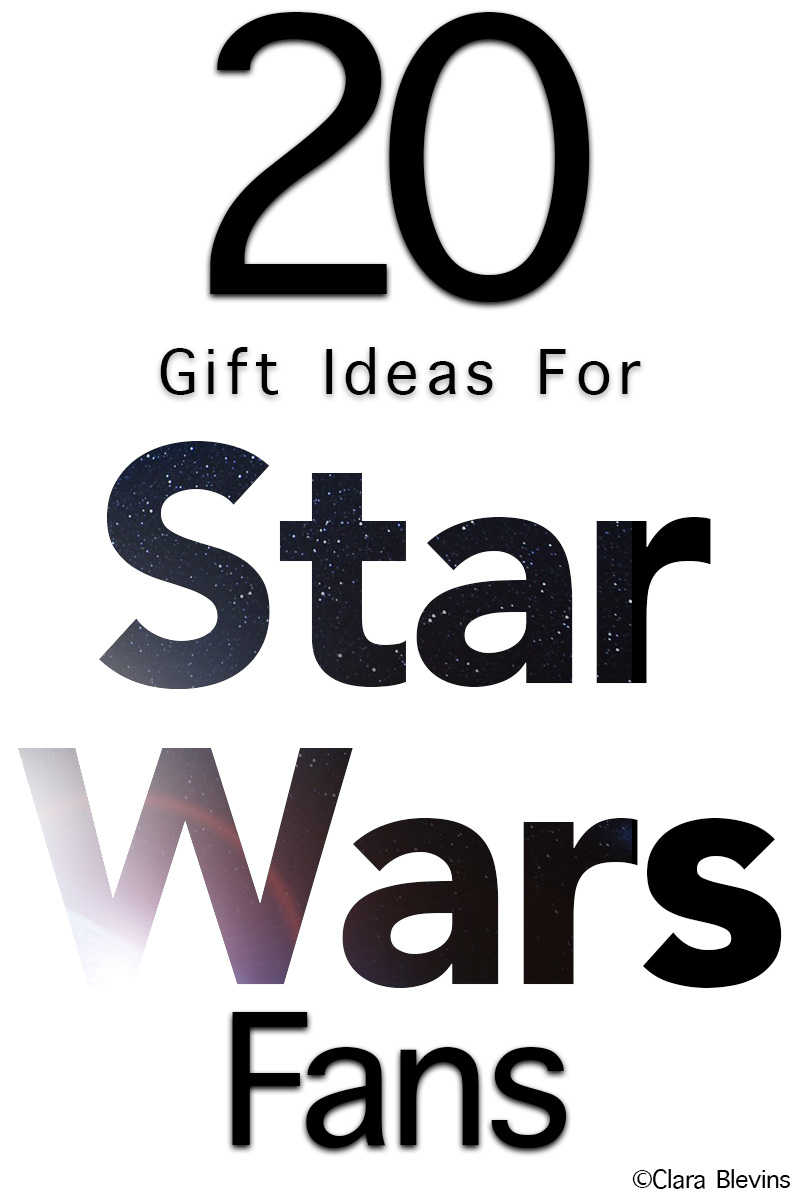 Happy Star Wars Month! And…
May the Force be with you!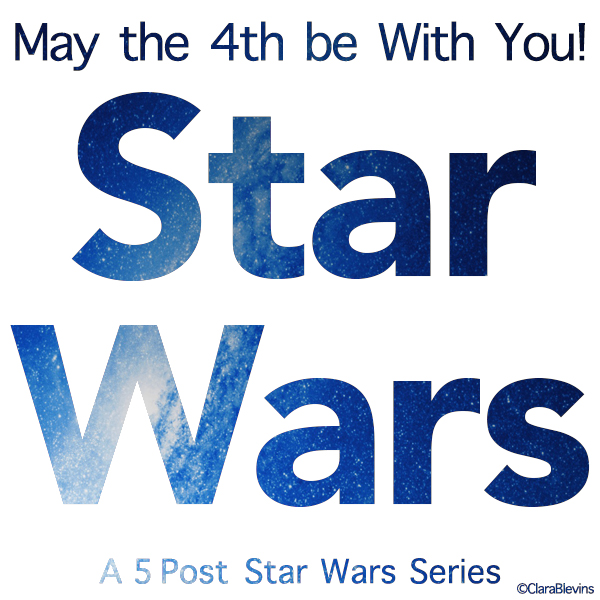 This post was posted as part of my Star Wars month series in honor of Star Wars Day.