May 4th is in a week, so to start Star Wars® month off, I have gathered a list of 20 Star Wars recipes perfect for your May 4th celebration! For the last few years we have done Star Wars pancakes, and maybe some Star Wars sugar cookies. Can't wait to try some of these in a week!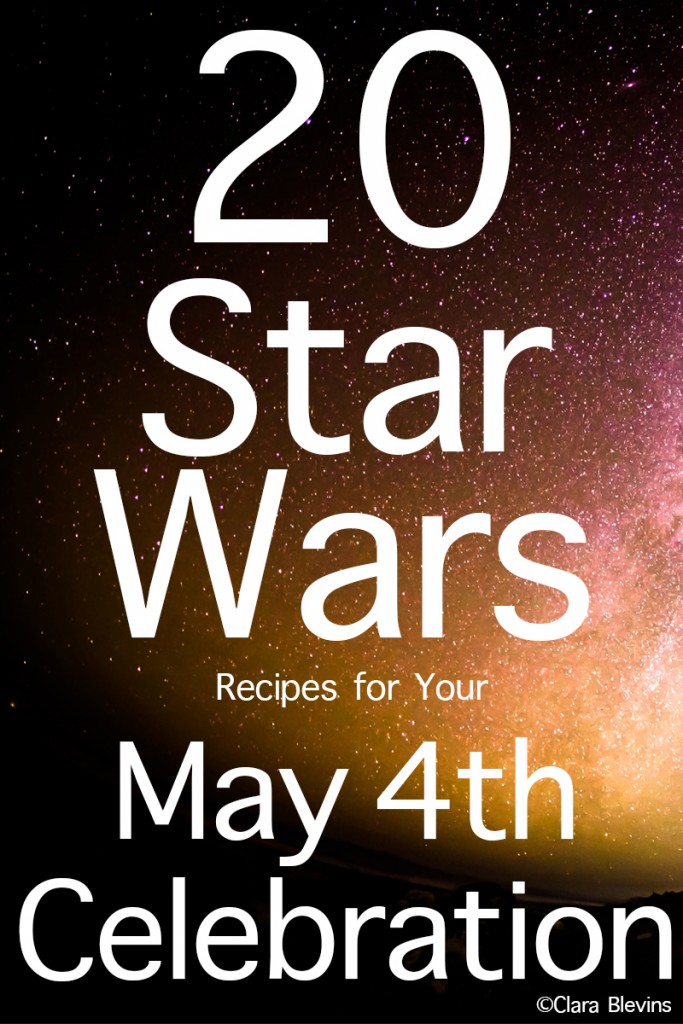 20 Star Wars Recipes for Your May 4th Celebration
Didn't find what you where looking for? Check these out: May the Fourth Be With You + 20 Star Wars Recipes ~ Chew on That Blog, Delicious Ideas for the Ultimate Star Wars Day Party ~ Honest Cook, The Best Star Wars Inspired Snacks ~ Spoon University, Star Wars Recipes: May the Force be With You ~ The Joys of Boys
Happy Star Wars Day! And…
May the 4th be with you!