Life is full of risks. How we deal with these risks has the potential to change the course of our lives. A few years ago I faced a life changing risk. I was given place to share my thoughts and stories with the world, with you. The risk was one of the things I wanted to share. I wanted to write and share my fan-fictions with my blog readers. This may not seem like much of a risk to you, but was for me.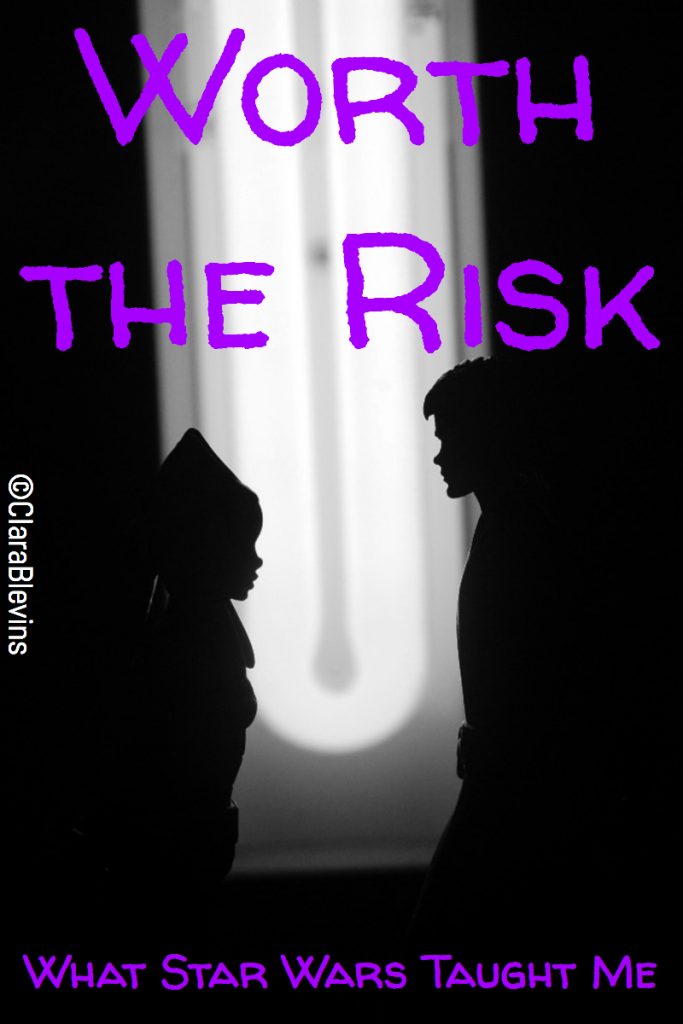 Instead of simply posting the first part of my story, I decided to give my readers a few snippets first, to see how they would react. The main test was a post about x-ray vision, in which I included a superhero story that displayed one of the few reasons that I could think of to have x-ray vision. The story received a positive response, so I went to phase two.
I created a weekly LEGO® comic-like post based on a rough story draft. My readers enjoyed these posts, but they required a lot of work. Therefore, after talking it over with my mom, I published the first part of my Batman® fan-fiction. There was a lot of things to finalize, such as the title and character names, but I took the main step. I chose to take the risk. As the years have passed, I have realized just how important that risk was.
It didn't just give me a chance and a reason to practice writing. The risk and the path I picked did much more than that. My fan-fictions, especially the characters I created, taught me things about myself. The process brought out my passion for graphic design through the projects I did. Through writing my Star Wars fan-fiction, I also discovered why I resonate with Anakin Skywalker so much.
He and I share some common challenges in our unwillingness to fail, a tendency to be hard on ourselves, and a longing to be able to be ourselves and still belong. Recognizing this has helped me push myself out of my comfort zone and combat my fears. As someone once said, I can say about the characters of the Clone Wars® tv series: They may not be real, but they taught me to love, to care, to dream, to seek adventure. They helped me find my true nature, my true friends, and my own strength. Therefore, they are real to me.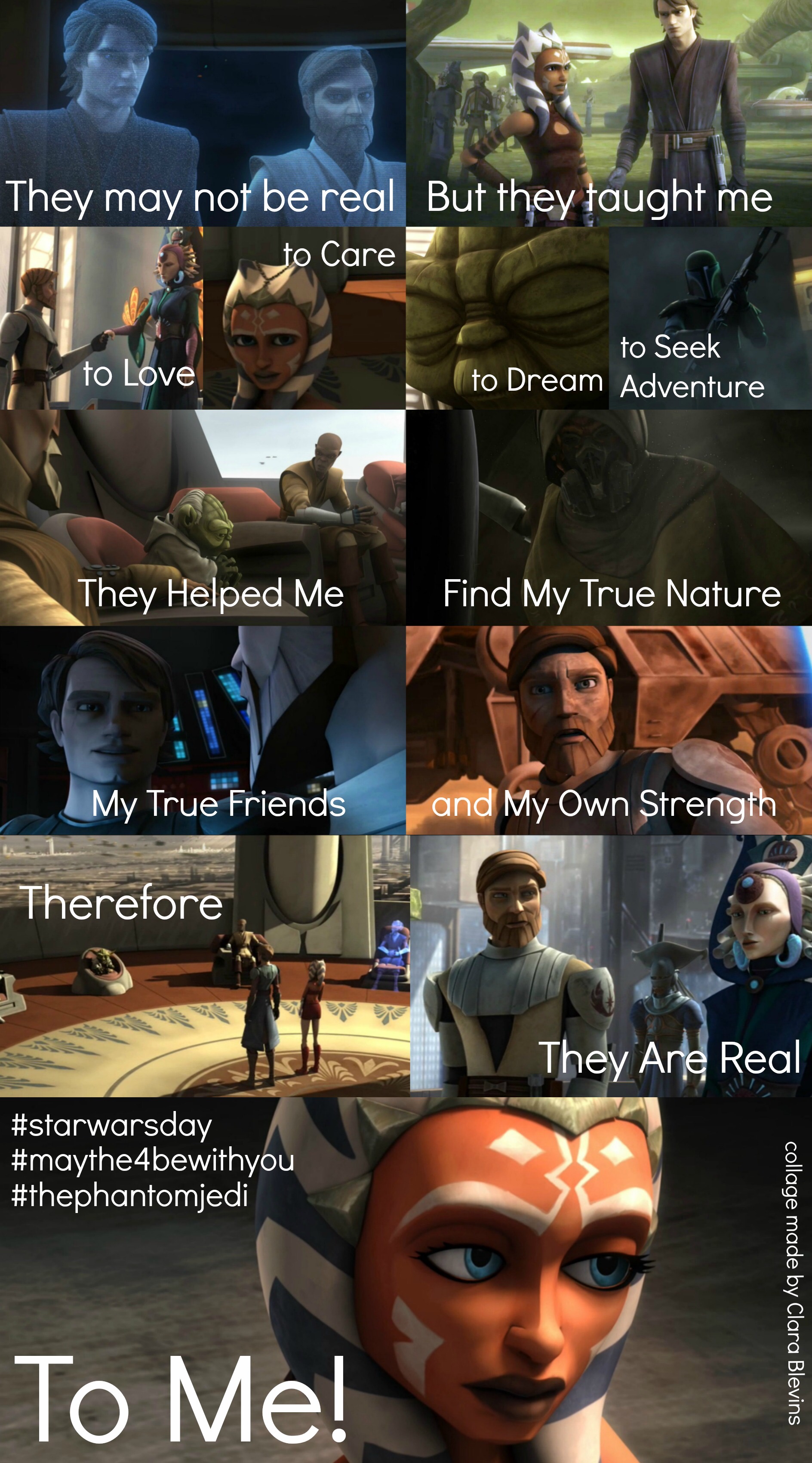 With over 6+ fan-fictions that include many characters I came up with, and several novels in draft stages, I can say that sharing my stories opened up other doors. It not only jump-started my creative writing journey, but it gave me the opportunity to get out of my social comfort zone ad meet other bloggers. Through conferences and online writing groups, I expanded my horizon. This in turn, opened doors for meeting future clients for my graphic design business. These connection gave me a support system and a place to share my blogging journey. In short, the choice to share my stories helped me grow in ways I would have never expected.
If I were to face this risk again, which I have actually done in a way, I would only change how long it took me to implement my decision. Instead of second guessing myself, I wish I had trusted myself more and given fear less control. Looking forward, I want to remember that experience as I continue to push myself beyond my comfort zone. I want to remember that God has a plan bigger than the risks I can see. It won't be easy, but I hope that the experience will continue to guide me in this crazy journey called life.
Everyone faces small risks everyday. Most of us rely on instinct and past experience to get us through. But when big choices come onto our rdar, we flounder in indecision. We stress over the outcome. This is because we see a version of the potential change. It is often scary and sometimes unrealistic. Other times it is a realistic possibility. As I learned from my risk, there needs to be a balance between fear and hope. This is a very difficult thing to do, but it is not impossible. Sometimes just knowing the outcome is worth the risk. I learned things about myself by taking a risk.
What could you discover by taking the risk in front of you?
Check out the Star Wars Month page for more from this series.