The Gotham Enigma is a Batman® fan fiction, starring Clara Wayne and Richard Grayson.
Brought into the vigilante world at a very early age, both Richard (Robin) and Clara (Sparrow) have a reputation as two of the best fighters in the world. But when an argument tore the Bat Family apart, they left the Bat Cave and vanished without a trace. 5 years later the Justice League is formed to protect Earth from Lex Luther and his project CADMUS.
So, when a year after Lex's defeat a mysterious dump appears in The Bat Computer files and Amanda Waller confronts Batman demanding to know his former sidekicks location, Batman knows something is up. After some debate The Justice League decides to investigate, only to discover that the two Robins aren't as uninvolved as most people thought. With the rising threat of resurrected CADMUS, will our 3 heroes be able to get past the pride that tore them apart in time to save Earth from the clutches of an evil scientist?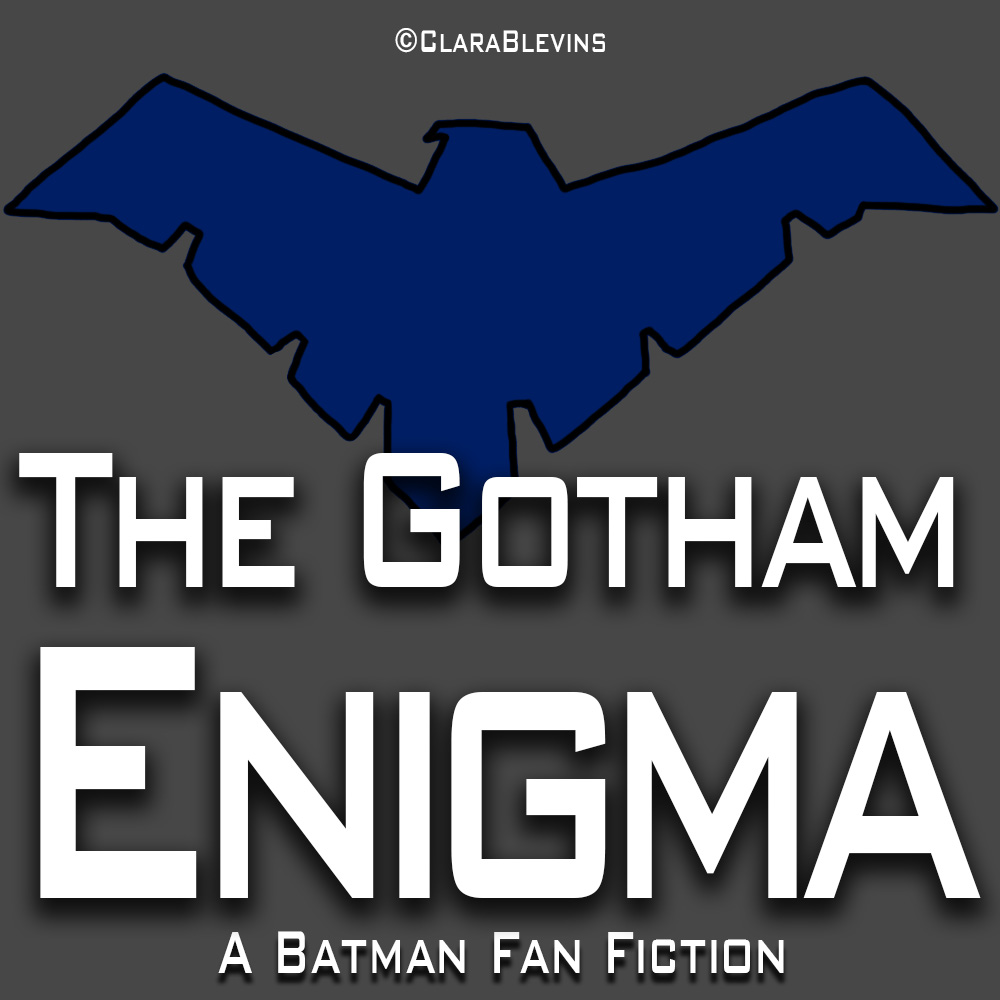 A Perfect Beginning: a Letter to My Readers About The Gotham Enigma
The First Draft (Collected) has been posted.
Get Behind the Scenes Content!