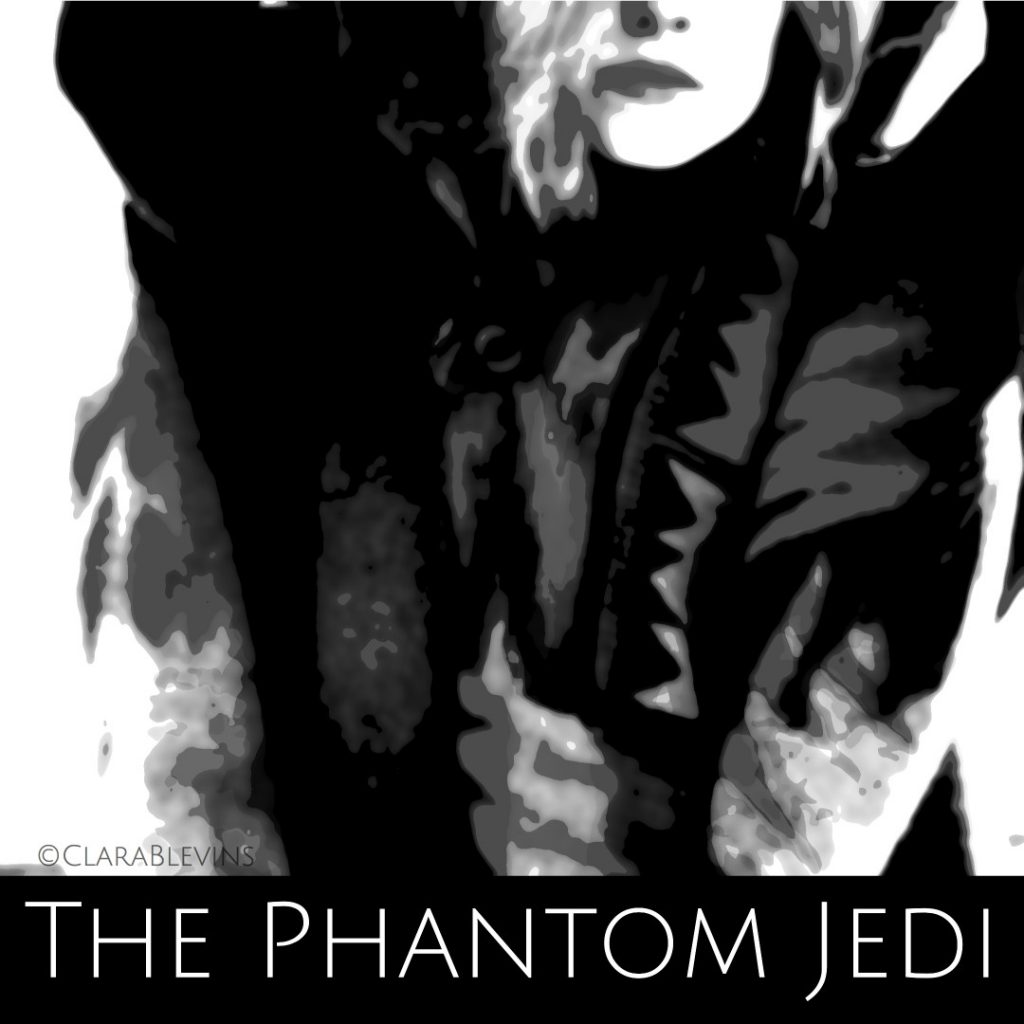 The Phantom Jedi – Season 1
Episode Summary: Countess Alta Rau sacrificed her life to make sure her sons escaped and the family legacy lived on. Now her granddaughter, Acacia Alta Rau, searches for purpose in a time of peace after being exiled from the Jedi Order at a young age. While looking for another surviving member of House Rau, Acacia stumbles into a fight for the future.
Episode Summary: Acacia joins Phantom, a smuggler/anti-slavery activist group that operates mainly in the Mid and Outer Rims. Rising quickly to second-in-command in under a year, Acacia is sent to Teilos to confront a Phantom base commander for going behind the organization's back and runs right into a Jedi investigation.
Episode Summary: The Clone Wars have begun and when the Force shows Acacia the future, she chooses to sacrifice her own safety and freedom to save her team. Faced with the reality of her sacrifice, her second in command reaches out to Jedi Master Obi Wan Kenobi for help and awakens the interest of the Galactic Republic.
Episode Summary: Obi Wan Kenobi and Pilot 1 set out to rescue Acacia from Darth Maul, but not before Kenobi informs Duchess Satine of her daughter's capture. Bo Katan Kryze, Satine's younger sister, is reunited with her son after returning from her undercover mission inside Death Watch. Meanwhile, Kenobi and Pilot 1 arrive on the Sith planet Zhar.
Episode Summary: Obi Wan Kenobi takes Acacia home to Mandalore, using his limited healing powers to bring her back from the brink of death. Their daughter's illness brings Satine and Obi Wan closer, as Obi Wan struggles with his duties as a father, husband, and Jedi.
Episode Summary: The Jedi Council sends Kenobi, Skywalker, and Ahsoka to ask Acacia to rejoin the Jedi Order while she is recuperating from her injuries on Alderaan. Acacia is conflicted about the offer, worried that her existence and secret will hurt the Jedi Order more than her presence would help.
Episode Summary: Acacia accepts the Council's offer to rejoin the order. Sensing danger in the path of her on-mission father, she also reveals her ability to see the future.
Episode Summary: Acacia and Anakin lead a fleet to reinforce Kenobi, they make it in time to save the missing fleet but not before Kenobi's starship crashes on a nearby planet.
Episode 9: Master coming soon
Episode Summary: Searching for Kenobi on the almost deserted planet of Kot'tur, Anakin and Acacia comes face to face with Acacia's parent's past.
Note to readers: this story is being rewritten just as the Gotham Enigma was before it. Please be patient as I work through this process. For more on what that will mean, read A Perfect Beginning.
Read about how The Phantom Jedi came about:
Meet Mandalore – The Creation and Backstory of Acacia Drii
Meet Pilot 1 – The Creation and Backstory of Cole Nuhru
Check out the concept art gallery for Acacia Drii and learn more about her outfits!
I am super excited about this series! One thing I noticed in the first few months of writing my first fan fiction (The Gotham Enigma), was the order of the posts can be very confusing for a new reader, or a reader that missed a few parts. Why? Because, if you view them by category you will see them in the order posted (in other words backwards), not chronologically. So, I decided to have a chronological link page for each of my fan fictions so that my readers can easily find each post whenever they need to.
Get Behind the Scenes Content Mailed Directly to your Inbox!